Retail/Wholesale
We understand issues unique to retail/wholesale, restaurant and hospitality industries. Let us partner with you to successfully achieve your goals and exceed your expectations.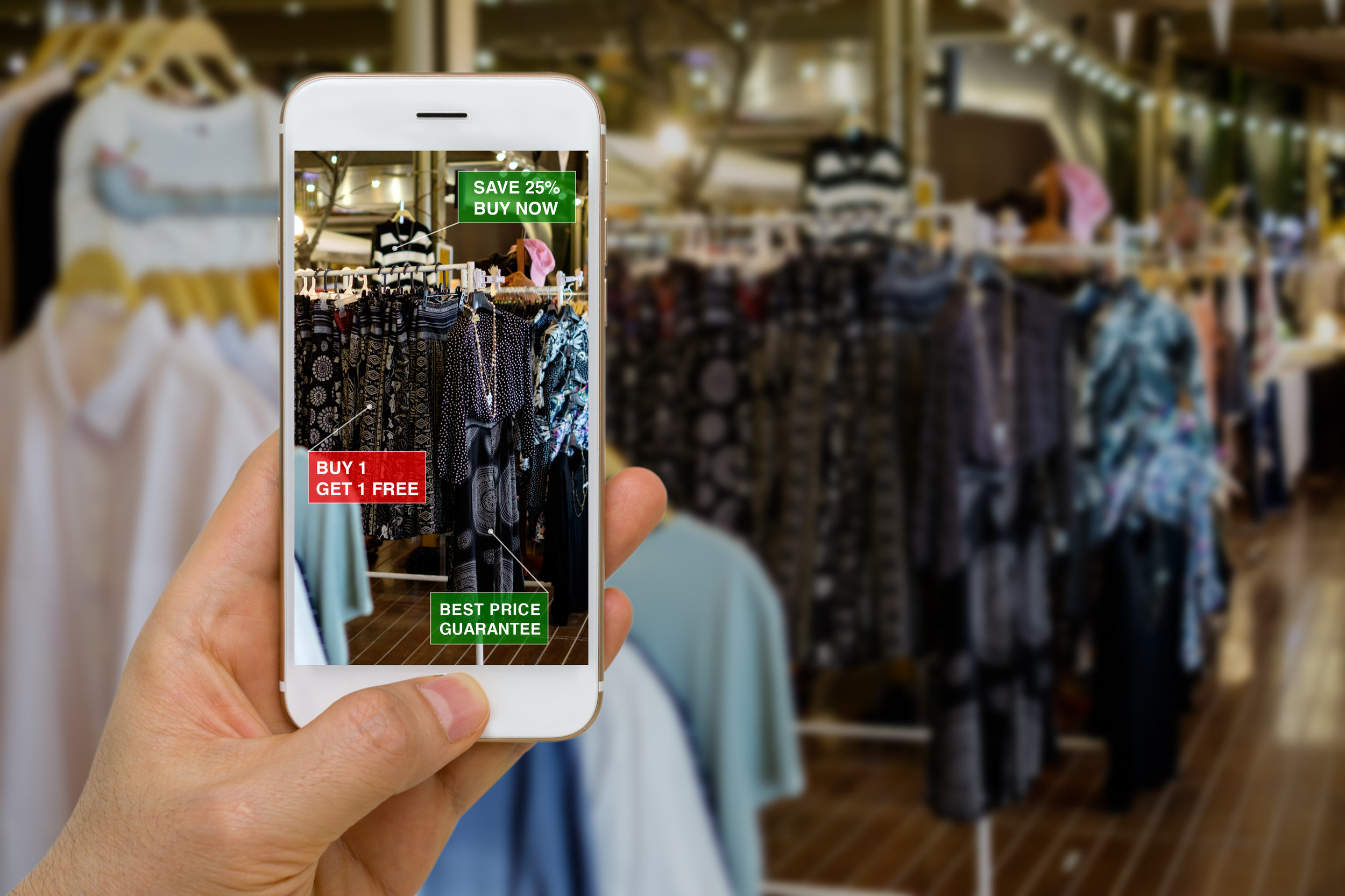 Let us assist you with identifying opportunities and managing business risks while creating value every step of the way.
FAQ
Q: What is strategic planning?
A: Strategic planning is a systematic process of envisioning a desired future, and translating this vision into broadly defined goals or objectives and a sequence of steps to achieve them. In contrast to long-term planning (which begins with the current status and lays down a path to meet estimated future needs), strategic planning begins with the desired-end and works backward to the current status.
Services
Managing Your Business
Tax planning and advisory
Maximize your resources in the most tax-efficient way possible.
Inventory costing and management
Assess and determine the optimal level of investment in inventory.
Profitability and cash flow analysis
Forecast future profitability and cash flow.
Purchase accounting and purchase price allocation
Tax credits and incentives
Identify available tax credits and business incentives to offset costs and lower the effective tax rate.
Financial analysis
Review the reasonableness of return on investment computations and analyze financing alternatives for major equipment purchases.
Banking and credit needs
Business process improvement
Review operations to help streamline the workflow and optimize resources.
Change management training
Provide training to manage organizational changes so that implementation proceeds smoothly.
State of Hawaii general excise tax consulting
We provide tax advice and preparation services on your interim and annual Hawaii GET filings.
Multi-state and local tax structuring
Expand a business in a tax-efficient manner with multi-state and local tax structuring.
Facilitation services
Facilitate business meetings to develop direction, consensus, agreement or resolution so that the meetings are productive, positive and meaningful.
Growing Your Business
Business succession and ownership transition planning
Create a succession plan that identifies and trains high-potential employees for key management roles.
Estate and gift tax planning
Preserve your wealth and efficiently transfer it to future generations.
Cash flow forecast and projections
Estimate and manage cash flow requirements to properly plan for the future.
Financial due diligence services
Perform due diligence such as reviewing past financial statements, tax returns, and other information to assist in making informed decisions.
Customer service and Sales training
We conduct customized trainings to improve the ability of providing quality service to your customers. We also conduct sales training that give employees a strong understanding of how to approach their customers, how to ask the right questions, how to identify problems and provide profitable solutions.
Leadership development training
Provide training to develop important leadership skills, practice those skills and acquire additional skills through continual learning.
Compliance
Tax compliance and preparation services
Let our tax professionals assist you with your tax compliance needs so that you can concentrate on what you do best. By keeping current with new tax laws and future legislation, we are in a strategic position to identify key tax planning opportunities that minimize both your current and future tax liability. Our comprehensive tax planning approach integrates all facets of your financial and tax situation, connecting your business and individual financial positions to provide you with a holistic view.
Attestation services
From financial forecasts and projections to reporting on internal controls over financial reporting, you often have assurance needs that may not require an audit of your financial statements. We offer attestation services to meet all your assurance needs that may be required by a financial institution or other 3rd parties.
Client Accounting Services
Uniform capitalization analysis (IRC §263A)
Determine if IRC §263A applies to a business and analyze the amount to capitalize as inventory for income tax purposes.